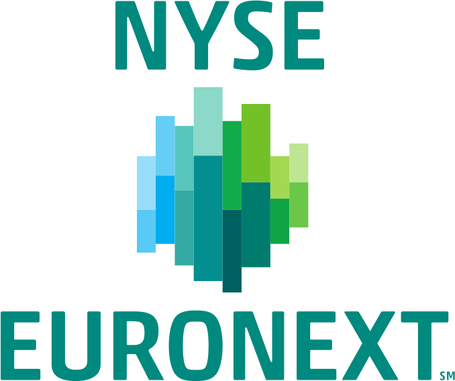 New York Stock Exchange
The biggest exchange in the world also runs some of the biggest Drupal sites. I built the entire content system for their new sites, from the backend functionality, to the presentational and caching layers.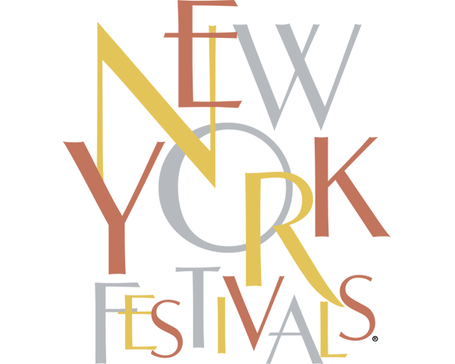 New York Festivals
As the organizer of some of advertising's most prestigious competitions, NYF needed a way to showcase their winners every year. This responsive Django site let's them do just that. The site experience adapts based on device capabilities.
---
NAIMUN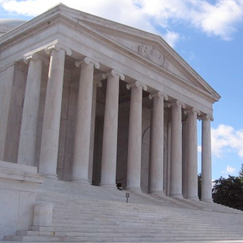 NCSC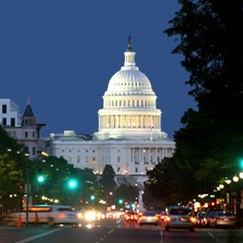 Baytok Bespoke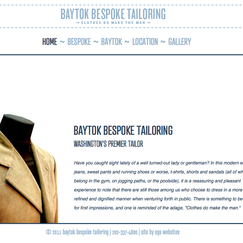 GIRA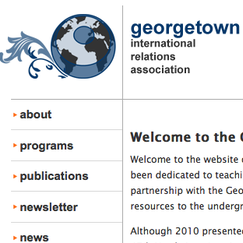 MDN Architect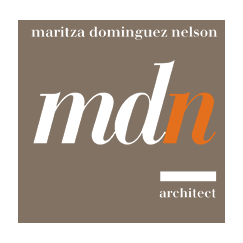 The Georgetowner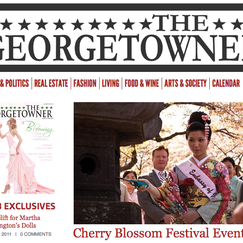 JHUMUNC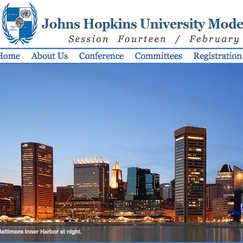 Design a Rug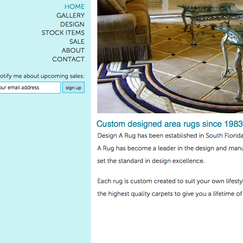 Voy Voy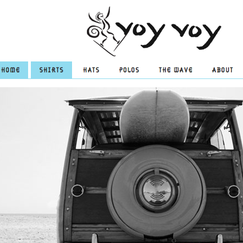 Camp Mini